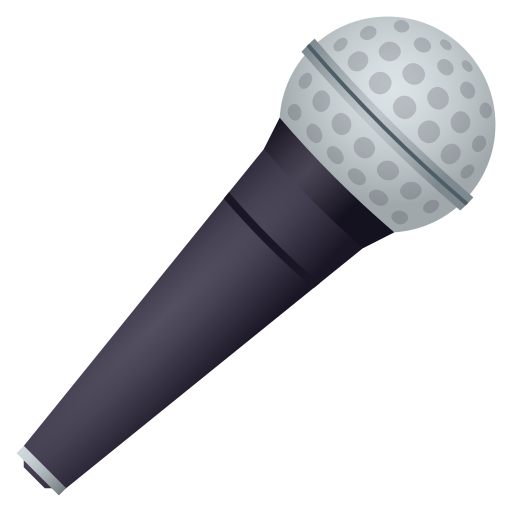 KEYNOTES
The event has three keynotes. Two from Chris Dancy, the world's most connected person, showing off his "DareTable" values Airtable database that runs his life, family, and career. Next Chris will take you behind "CareTable" which features a more "magical" take on Airtable. Both systems were recently featured on the Airtable blog!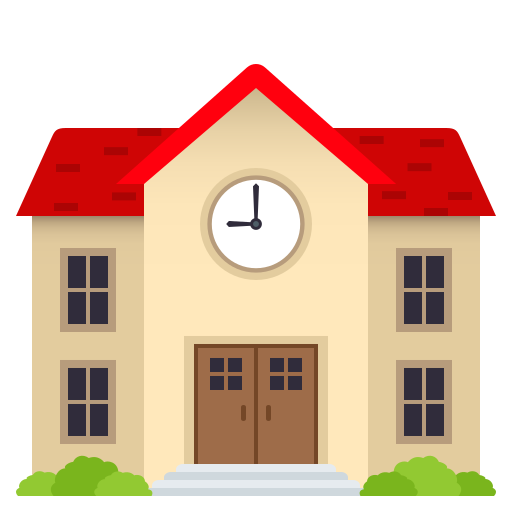 CONTENT
Like our 2020 event we have the best speakers, from a wide spectrum of AirTable users and no-code experts. Plus this year we are paying every speaker! Our content is split across three tracks from beginner to expert. By the time you leave the event, you will be building apps and earning a living or just feeling better about your life!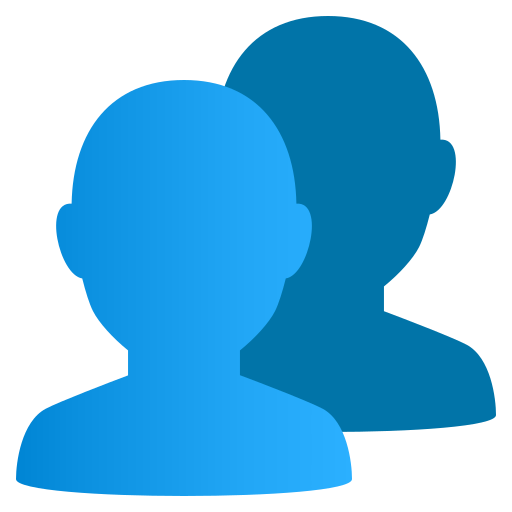 NETWORKING
Are you an AirTable pro? Just getting started? Trying to build your first interface? Our expo and conference are for you. We will have vendors, consultants, customers, and other businesses! Meet your next customer, employer or friend!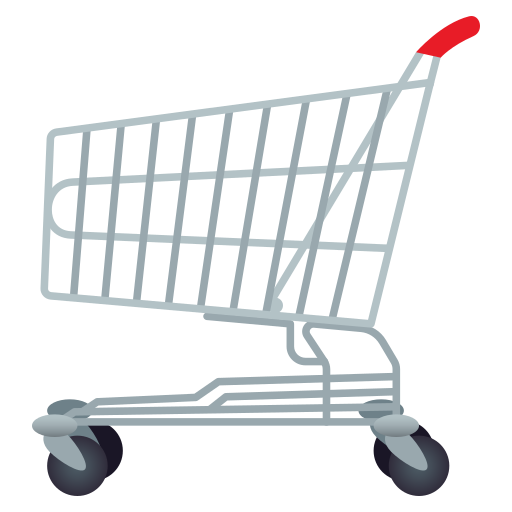 PRODUCTS
Our sponsors and partners bring you the best ways to extend your AirTable through consulting, apps or services! Need a front end, a report built or a way to access your base from your phone, we have someone for you!