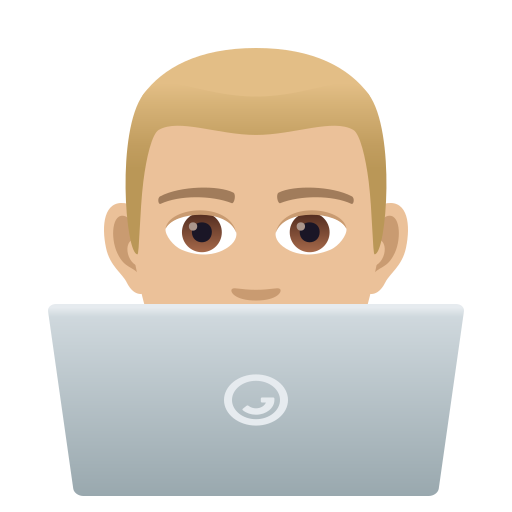 AIRTABLE CONSULTANCY
Do you have a favorite Airtable consultant or shop you use or used to make your base a reality? A go-to professional that doesn't ever let you down? Vote for them or submit them today!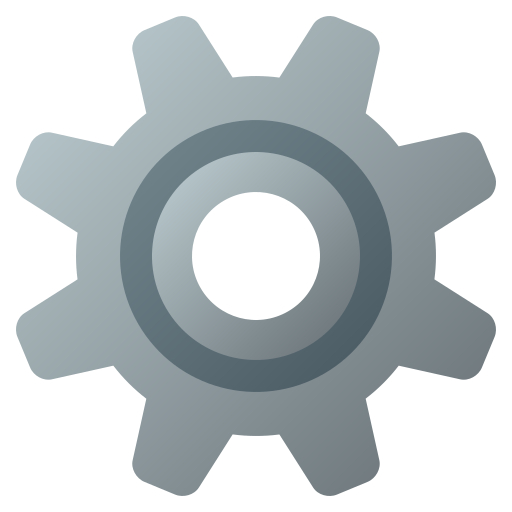 AIRTABLE APP
Apps make our Airtable bases sing! From Airtable apps like the countdown timer to third-party apps by companies like Miro, OpenSide, or independent app developers! Vote for your must-have apps below!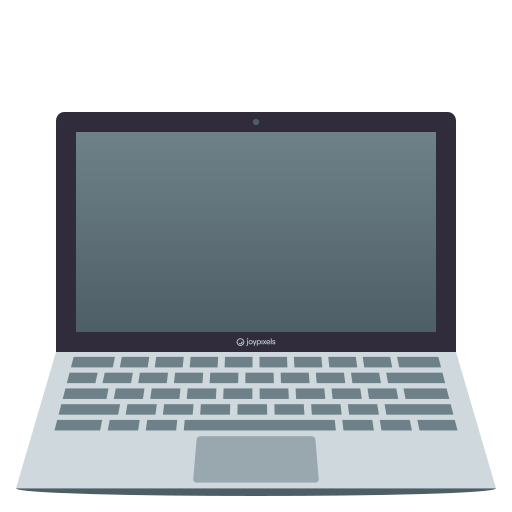 AIRTABLE SOLUTION
Stackr, Pory, Softr, Zapier, Integromat? What do these brands' solutions have in common? They take our bases and extend them out to the world and beyond. Who is your favorite?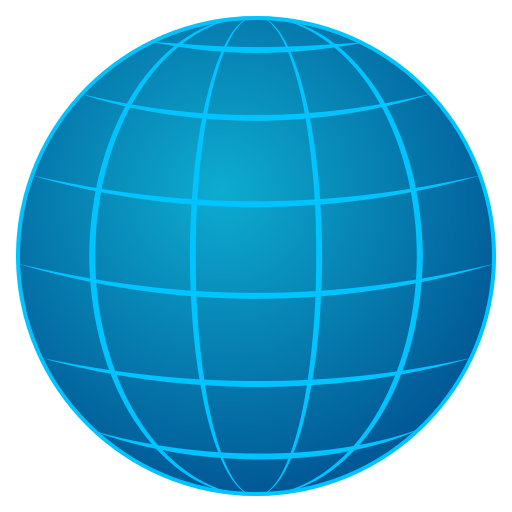 AIRTABLE BASE
Airtable universe has helped a multitude of people get going and start their bases. Yet today, people are selling their templates, data, and more on a completely formatted bases! Have you developed a base that solved a problem or brought glory to you and your organization?