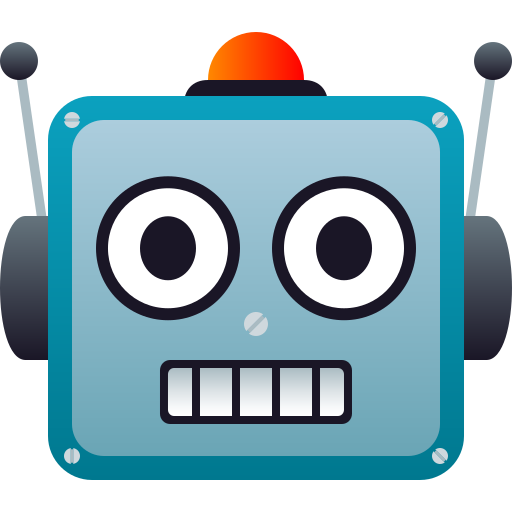 VIRTUAL
Our event was 100% virtual, self-run, and organized by volunteers. We had track chairs, speakers, and sponsors collaborating from around the globe!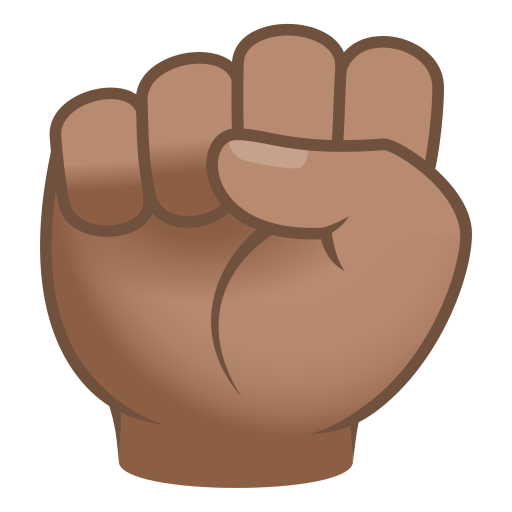 DIVERSE
A majority of our speakers are diverse and we focused on BIPOC people, LGBT, and new creators.
FREE
We were self-funded but with the backing of Airtable, and our vendor partners we were able to give away credits and other prizes to our speakers and attendees!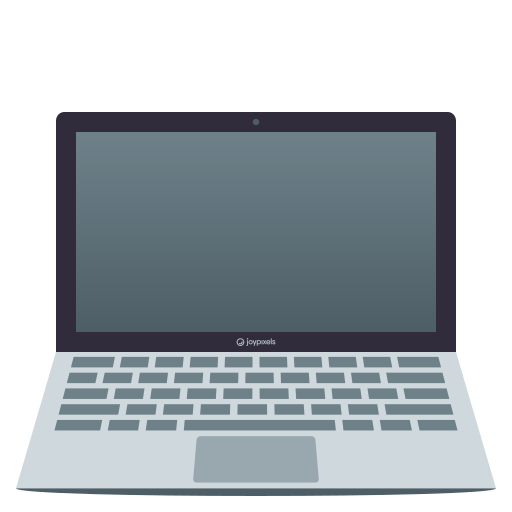 AIRTABLE
Our entire event, from registration to content delivery was run on Airtable! We even did a raffle for prizes using our system!